Colorado's Health Innovation Crusade
By Sacha Heppell - August 04, 2021
It is no surprise that Colorado has risen to the ranks of The Silicon Valley and Cambridge, Massachusetts in the past years. With the expansion of massive local healthcare systems, the growth of one of the most prestigious sports medicine and orthopedic clinics in the United States, Google, Ball Aerospace, Salesforce, Medtronic, and Zimmer Biomet having huge local office locations, and an incredibly booming economy, Colorado grew to be the perfect accelerator for healthcare technology companies.
Everything in the world of healthcare innovation and technological advancement was moving along swiftly, until March 5, 2020, when the first two cases of COVID-19 reached the state.

Public Health & Policy, Public Insights
The handling of the COVID-19 pandemic in Colorado was extremely similar to other large states and cities alike across the United States. There were large, quick moving surges of cases, hospitalizations, and consequently, deaths.
The sweeping, horiffic effects that COVID-19 had on the state of Colorado also created a perfect storm for healthcare policy makers and public health officials to create policies that advanced the healthcare innovation system in an attempt to slow the spread of COVID-19.
The pandemic also brought about three other extremely important points of view from the public:
Healthcare and personal health are both extremely important and ever present realizations that must remain at the forefront of the mind.
Public health is a necessary and important role in the government.
Finally, medical innovations are acceptable and safe for use.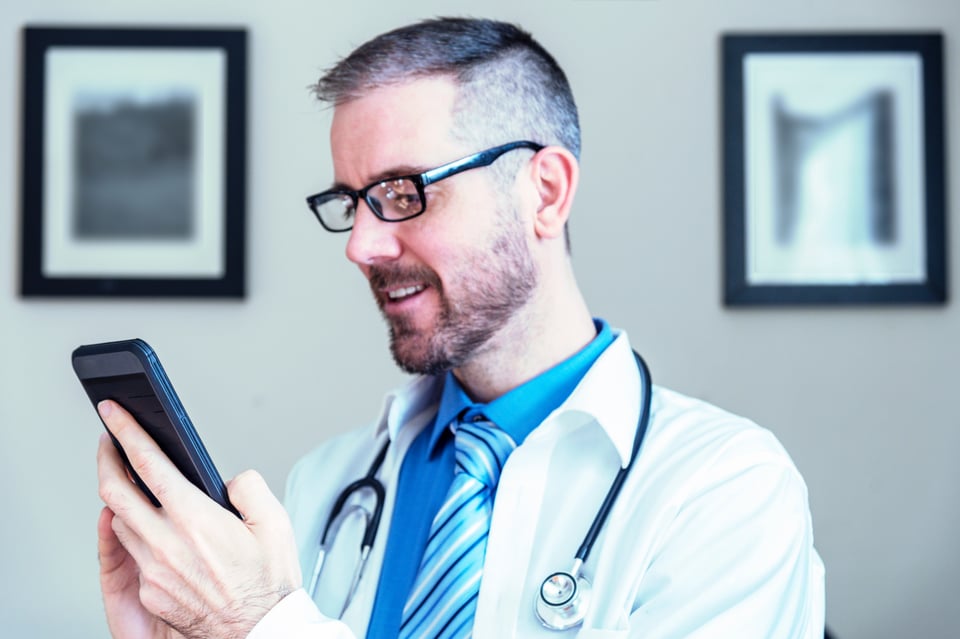 Hospitals & Health Systems
Remote Patient Monitoring (RPM) is the virtual and at-distance biometric monitoring of patients that have either been discharged from the hospital or currently overcoming a disease, virus, or other condition.

RPM has been a part of medicine for as long as Bluetooth and computers have existed but has only come to the mainstream attention of the public until 2020, thanks to the pandemic. The University of Colorado Health System (otherwise known as UCHealth) has run several programs with their fellow Colorado based startup, BioIntelliSense, to monitor patients that were recently discharged from multiple locations of their system. The programs would monitor the biometric data (i.e. health vitals) of patients and allow for physicians and registered nurses to intervene and ensure positive outcomes. In a published article of the program and the findings, all patients enrolled successfully survived the virus during the peak times of the pandemic.

UCH and other hospital systems alike in Colorado expanded their innovation programs and clinical trial capabilities to allow for the growth of treatment programs and assist in the slowing of the second epidemic plaguing the country: delayed care.
Hospitals were, and still are, facing an epidemic of delayed healthcare initiatives taken by patients. The way that hospitals and clinics are facing this epidemic are through the utilization of local Colorado programs, companies, and a few unicorns.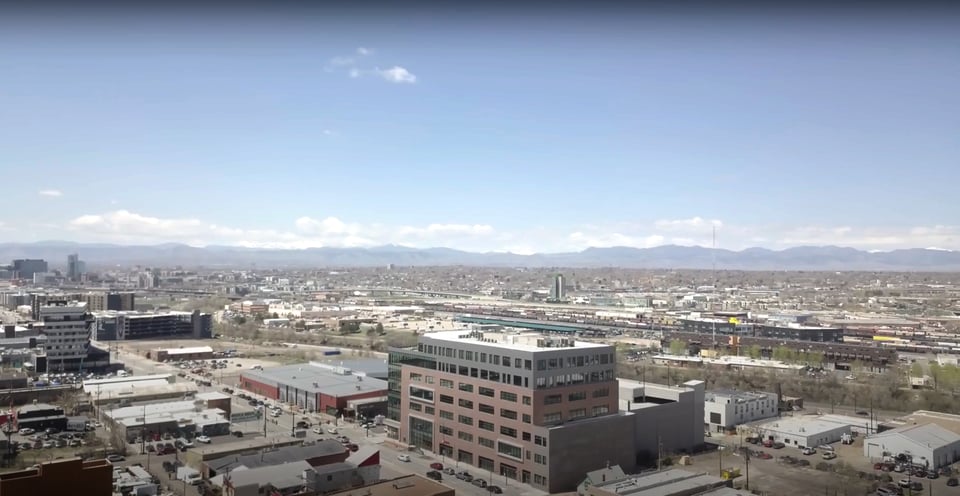 Startups & Unicorns
Colorado is a startup hub. Rewind back to the 1850's, and it is clear that Colorado always has been a center for innovation, ever since pioneers painted "Pikes Peak or Bust" on the side of their wagons. Fast-forward back to present day, and Colorado remains a fantastic location for growing businesses, communities, and minds alike. SmartTab published an op-ed on StartUp Health's publication last year highlighting the momentum that Colorado is gaining in moving mountains of health innovation.
Kent Theory, former Chairman and CEO of Davita, speaks on the Who Would Have Thought podcast about how Denver is a great place for companies and startups to give back to their community and participate in civic engagement, all while being a place for young professionals to develop and grow ideas in an accelerated environment.
The two sectors that Venture Capital firms are investing in most when it comes to Colorado startups are the fields of private aerospace, advanced manufacturing, and biosciences.
Colorado has been named the:
# 2 state to start a business (FitSmallBusiness.com, 2019),
# 6 state for concentration of creative class occupations,
# 4 state for Concentration of STEM Workers (Census Bureau, 2020),
# 3 state for Startup Early Job Creation (Kauffman Foundation, 2019),
# 2 state for Technology & Science (Milken Institute, 2020).
All of these recent ratings considered, and the new understandings by the public of how new creations in the healthcare sector are being accepted, have allowed Colorado to grow the healthcare startup market quicker than ever before.

Over the years, the number of Colorado companies moving to IPO has been steadily increasing, where in 2018 and 2019 there were 10 Colorado companies that moved to IPO. But, with the course that the pandemic ran in 2020, only one company moved to IPO. In 2021, though, there has been an explosion of SPACs in Colorado, specifically Boulder and Denver based companies, from 20 new SPACs in November 2020 to 109 in March 2021.

Some of the largest, most socially impactful healthcare startups are based in Denver. The list includes:
DispatchHealth (the unicorn reinventing how home-healthcare is taking shape),
SmartTab (the small but extremely promising wireless, digital therapeutic company based in Denver),
CirrusMD (telehealth company based in Denver),
Aventura (adaptable workflow technology using awareness computing),
SonderMind (suite of software tools and services for mental health therapists).
All of these companies have shown major growth and many more companies in the healthcare industry have been founded and have shown prominent promise over the last few months. Valuations of Colorado companies have skyrocketed. Think-tanks, innovation groups, and startups are now moving to Colorado faster than ever following the ending of the pandemic.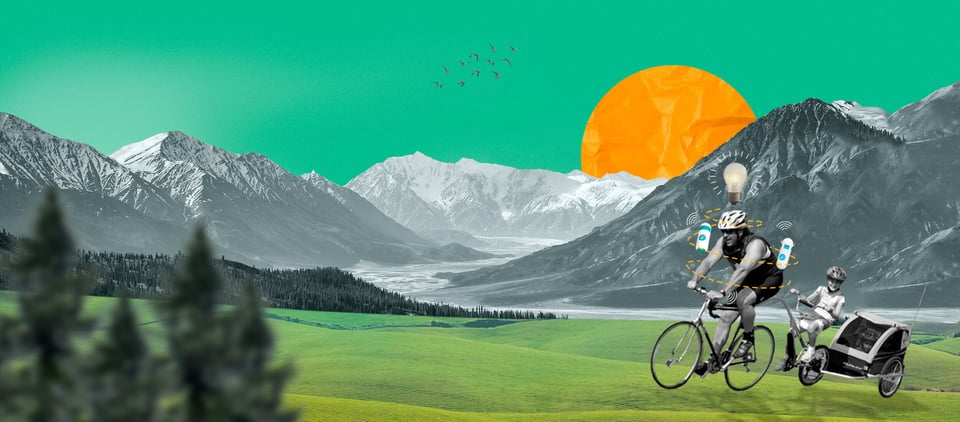 Paving the Way
From 2016 to 2018, Colorado annual venture investments more than doubled, and the same thing occurred within the county lines of Denver. The investing amounts dropped severely in 2020 due to the pandemic, but $3.1 billion has been raised so far from 234 deals as of July 1. Colorado is leading the way into the single most competitive and impactful year for innovation. Colorado is paving the way for healthcare and health-technology investing, and companies like DispatchHealth, SmartTab, CirrusMD are leading the charge to change the future of healthcare and Colorado's economic drivers.
Citations:
https://choosecolorado.com/key-industries/
https://news.crunchbase.com/news/denver-colorado-startup-tech-vc-ecosystem/
https://www.dailycamera.com/2021/05/02/what-the-rise-in-spacs-popularity-with-boulder-businesses-means-for-economy-investors/
https://www.crunchbase.com/organization/dispatchhealth
https://tracxn.com/explore/HealthTech-Startups-in-Denver
https://www.bizjournals.com/denver/inno/stories/inno-insights/2021/07/16/colorado-startups-record-raising-venture-capital.html