Future Now: What is Digital Medicine?
By Sacha Heppell - December 16, 2020
When you think of digital medicine, science fiction may come to mind. A scary and time-consuming visit to the doctor with painful shots will be a thing of the past. Digital medicine is not science fiction any longer. It is evolving with a Denver-based startup, and that day has come—injections with a conventional syringe and needle will be history very soon.
SmartTab is a leader in digital medicine—a system of technology and medical devices that are incorporated with computers to aid in the support of human medicine and healthcare delivery. This concept is part of what's come to be called the Internet of Medical Things (IoMT). Digital medicine uses cutting-edge software and computer-based platforms, including artificial intelligence and neural networks to give patients better, quicker, and more reliable healthcare.
SmartTab's Founding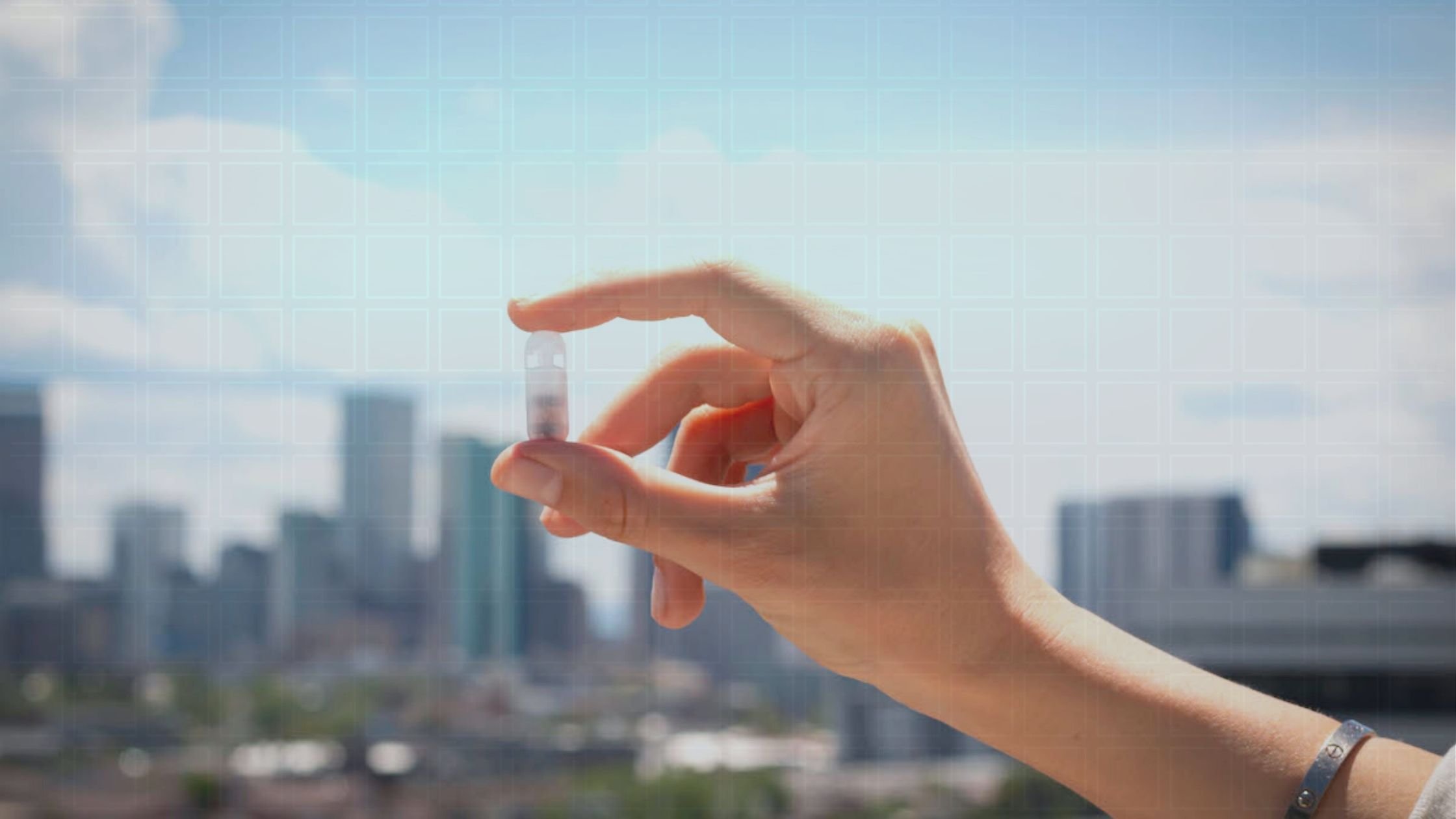 Robert Niichel is the CEO and Founder of SmartTab with a background in Pharmaceutical Drug Delivery. The whole concept of wireless drug delivery has been built upon prior experience of inventing proprietary technologies for advancement of more effective delivery systems. Our mission today is creating a paradigm shift on how advanced medicines are delivered in a more effective and painless way.
The World Changed—So Should Medicine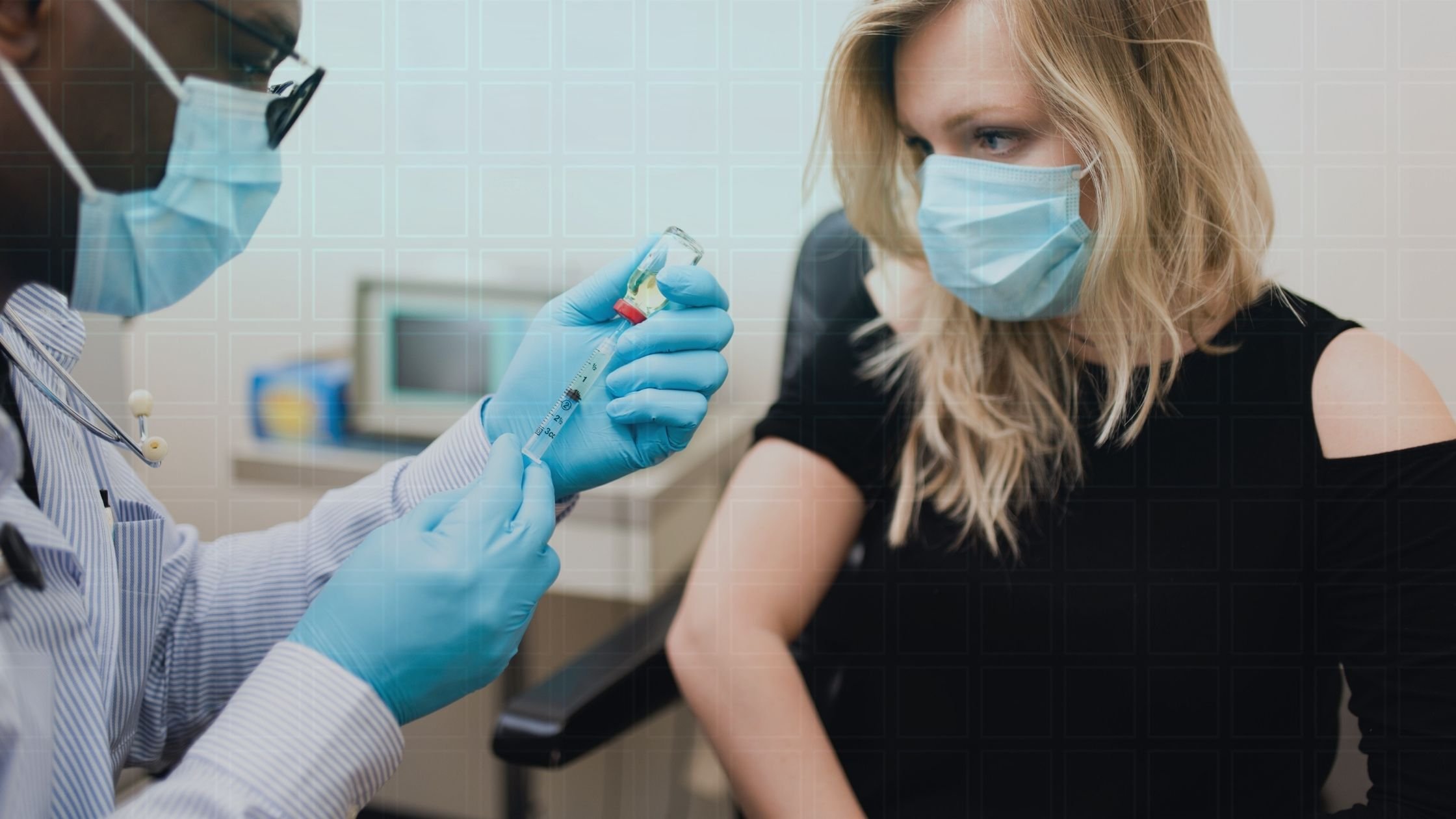 The goal is quality healthcare delivery through connectivity. What goes on behind the scenes is a sophisticated system that's reliable and can quickly pivot to respond to an ever-changing world. Everyone just witnessed the creation of a COVID vaccine in record time. Medicine is evolving at a pace like we've never seen. People will continue to embrace digital medicine because it's proving to be safe and less time consuming than traditional doctor visits.
SmartTab is a leading innovator and disruptive drug delivery company. With our InjectTab, MultiTab, and TargetTab products, the future of medicine is here. The days of measuring injectable medications and not knowing the physiological outputs or reactions will soon be gone. Painful needles and worries about the right dosage will be a thing of the past. SmartTab is the future with technology that is here and now.
With the connectivity and sharing of IoMT, digital medicine leaders like SmartTab are positioned to transform healthcare. Taking a routine medication with a capsule is just the beginning of what we are offering healthcare. Tasks as simple as taking measurements of vitals or as complex as GI medicine delivery are going to be transformed.
No More Needles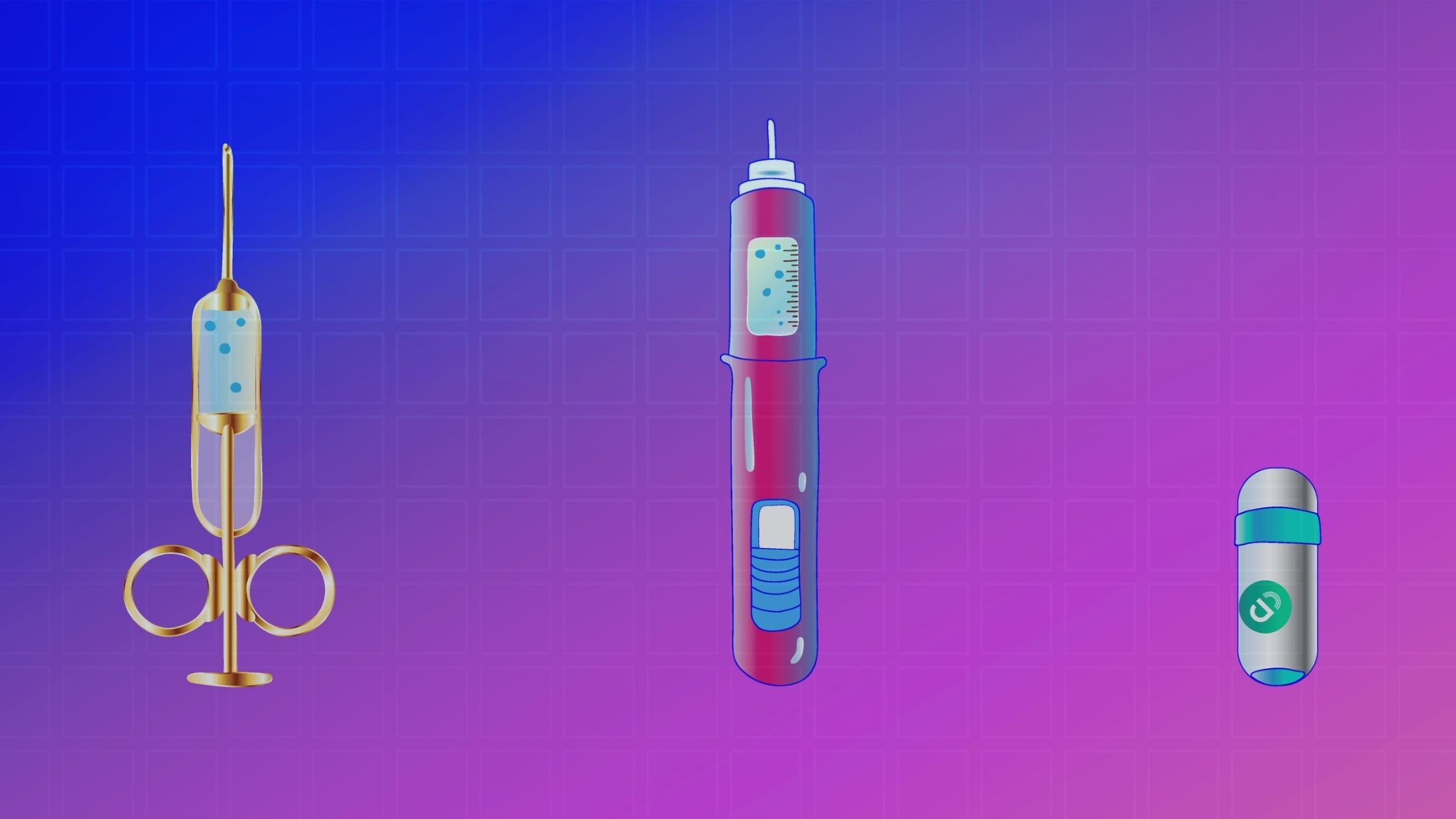 The thought of insulin prescription injections is daunting for many. Your eyes glance back and forth from sharp needles to insulin bottles—there must be a better alternative to shots.
What if you were able to simply take a pill to get insulin?
The InjectTab™ is a pill that's simple in use but complex in engineering. Once you swallow the pill, it travels down your throat and lands in the stomach. It self-adjusts via sensors and painlessly injects the tiniest of needles into the highly vascularized lining of the stomach. Once the medication is injected, the needle retracts, with the capsule passing harmlessly through the GI tract. And you, the patient, are finished—no needles, no pain, and little effort.
This autonomous injection pills will phase out injections. By taking just a single pill that gives feedback to the user and doctors prescribing the medication thanks to the IoMT, painless internal injection device is going to revolutionize the way humans receive medications.
The TargetTab™ is a wireless pill that senses its way through the GI tract and notifies the patient on their phone when the pill is in the required location to release the medication. This is different from InjectTab in that it's targeted medicine, but not an injection—it's a pill that releases when and where you need it in your body using our proprietary wireless technology.
What's Next for SmartTab?
With their Series A launched in early 2021, SmartTab will be expanding rapidly as commercialization gets closer to deploying this technology to the world. We have successfully passed multiple animal trials with the wireless platform technology, with additional studies happening now. SmartTab has an incredible team of the leading minds in the digital medicine space. They are IoMT pioneers. Their work will soon disrupt modern medicine to heal and transform mankind for the better.